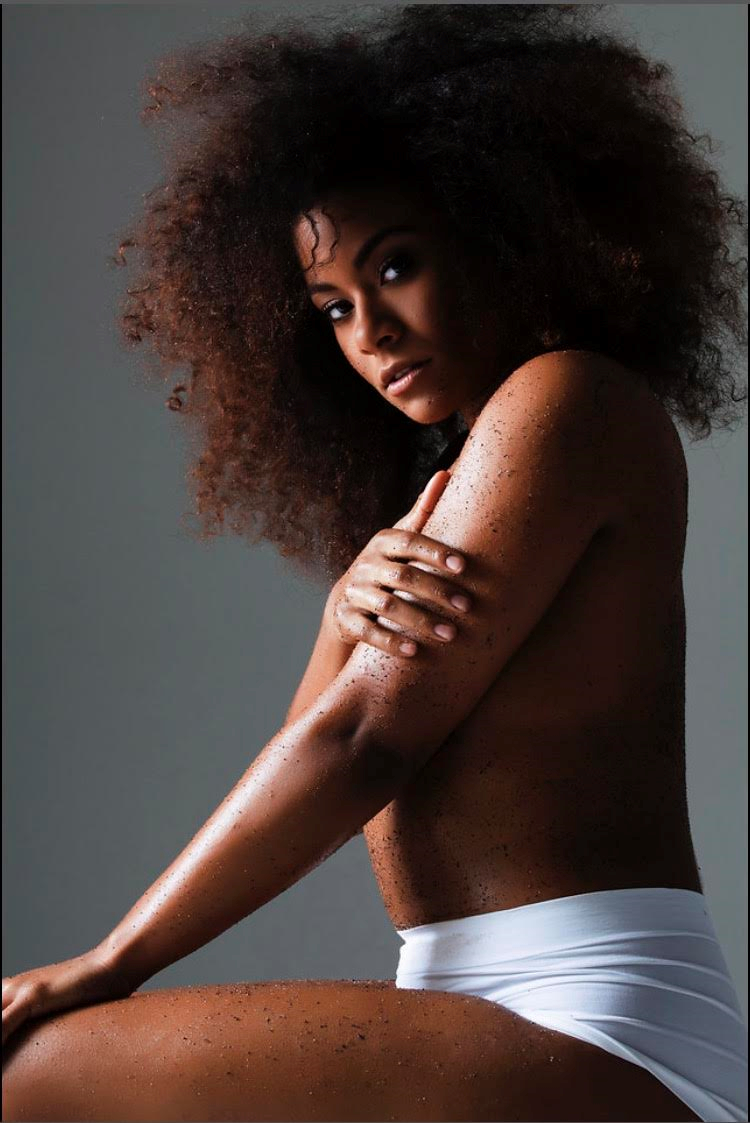 LUXURY *AFFORDABILITY*QUALITY*ECO-FRIENDLY
When I create my products, I create it with functionality in mind!  What's the purpose, does it work, Is it natural, does it smell good and is it cute!  Treat your body and decorate your counter!  ~Chanel 

K. Milan's Mission 
To create quality skincare products using natural plant and mineral based ingredients 

To encourage relaxation

To 

provide an unparalleled customer experience 
We do this by:
Continuous research, consistency and hard work




Creating careful formulations using quality ingredients that highlight the many benefits of Mother Nature.




Providing a high attention to detail to our products from start to finish 




Ensuring the best customer service possible.  



Creating products that allow our customers to have a spa like experience in the comfort of their home. 
K. Milan's Core Values
Creating superior and environmentally safe products 




Promoting fair trade practices that ensure fair prices are paid to producers in developing countries.  

Supporting our local farmers by purchasing raw ingredients from them.  




Providing Excellence through 

quality products, packaging and superior customer service.